On the day of your wedding the nerves are really raw and the excitement reaches a peak that you lose all your senses of what is happening around you. This is why all things have to prep a 100% and double checked to see if everything is in place before the day of the wedding. As the bride or groom one needs to just relax and breathe and enjoy the moment because it cannot be replayed so make the best use of it. If the wedding is in the afternoon then one will have to hit the salon in the morning but if the wedding is in the night then hitting the salon in the afternoon would do. As the bride one would require a manicure, pedicure, facial treatment and hair treatment before the actual make-up and hair style. This is will help compensate with the nervousness and anxiety.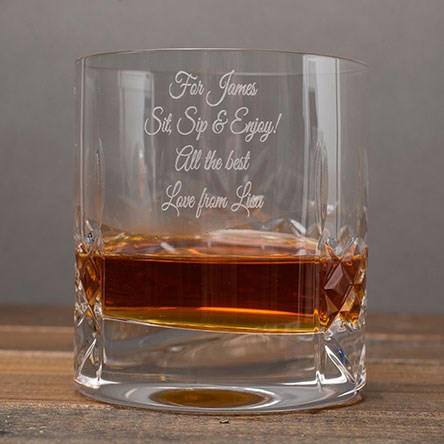 It is best if the close friends and family gives the bride or groom personalised wedding gifts before the wedding so they can open it and take their mind off their big day. Bridal photo shoots is also is also a fun way to get the couple to relax themselves and have fun with each other before the wedding. But the wedding planner has to make sure nothing goes over board because timing is crucial and some cultures have very strict auspicious timings that need to be met. After all the wedding rituals, the day still has not ended without the couple's first dance. So before-hand the couple should practise it to make sure no one trips and gets injured. After the wedding it is all about drinking, eating, dancing and having fun. See this post to find out the best wedding gift.
So those gave a whiskey glass gift set and a bottle of wine as a gift to the couple must open their gifts and give it to the couple to enjoy. But every single individual is responsible for his or her behaviour so they should make sure to not get drunk and ruin the couple day. A few games could also be played to make the wedding more memorable. The bride could throw her bouquet and someone could fetch it. Or one could even play musical chairs. The gifts for the winner should be arranged beforehand though. Even though you plan ahead a lot of things for the wedding it never really happens the same so one needs to compromise and be flexible in tough pressurizing situations. In this way even a bad outcome could be turned into a good one.